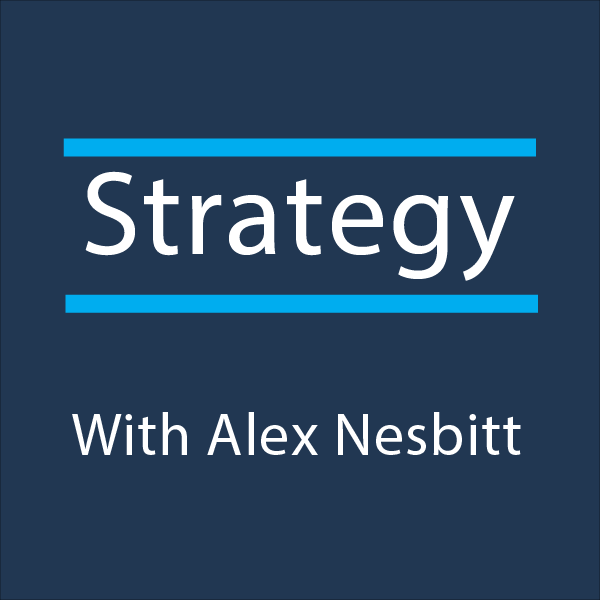 The purpose of the Strategy Podcast is to make the concepts of strategy more accessible and useable.
We explore the history of strategy, explain major strategy innovations and help decode the academic thinking about strategy.
The end goal is to help you understand the difference between good strategy and bad strategy.
Only then can you build a better strategy.